If you are reading this and you know someone who is either in the U.S. Military or has access to a helicopter in San Francisco area and you would like to help a dying Green Beret Vet fulfil his last wish please forward this blog post.
So thank God this morning Dad called.  He is still with us and I will get a chance to see him one last time.  He just got the word that he is officially terminal.  The cancer has spread to his liver and they have given him several months to a year at best.   I booked the next flight out.   I leave at 3a.m.
After yesterdays scare I didn't want to have the slightest chance of missing saying goodbye.
I figure that I will try and give the old guy a truly big send off though.  I will see how many things we can tick off his bucket list in the 10 days that I will be there as long as his health and pain levels permit.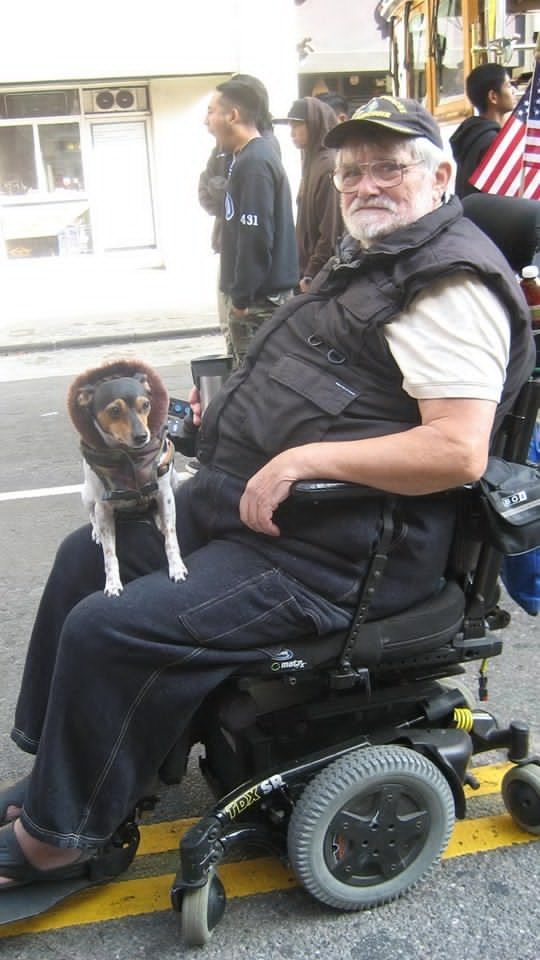 So I am looking for a helicopter.  I have put the word out on my social media networks to see if anyone can help arrange a flight up on a helicoper.
He is a Green Beret Vet and is main regret in life is that he never got to go up in a helicopter. He jumped out of many planes but a helicopter never happened. I can tease him that when I was a Navy Nurse I got to do it (go up in one not jump out…). This "frosts his ass" and I would love to be able to take the old guy up in a helicopter before it has to be his ashes. If anyone knows of any one in the San Francisco area who has access to a helicopter can you please let me know. Ideally my dream would be it would be with some current Green Berets so he can spin yarns and feel young again. But I will figure something out.
I know miracles can happen and I am betting on the power of the internet to manifest the heck out of this. Who do you know who might know someone who might be able to help? Lets make it a game and see how quick we can get him up.
If you can do me a favor and share this with your networks hopefully one of us will be able to make this old Vets last dream come true.  I can be contacted via email during my travels artists@lamode.co.nz.
On my challenge I did get up this morning and do my sacral chakra exercise…but as you can imagine life has derailed focusing on anything other than Dad at the moment.   I'm off to pack.