Hi I'm Mandi and I see your Mojo.
I'm a past winner of New Zealand's Creative Photographer of the Year...and that's cool and all...but mostly I use my camera to find your awesomeness.
I Teach courses that help you bust through your blocks
The Creative Mojo Dojo
A creative course for adults whose best creative work is still inside of them.
The HeArtivists
A creative wellness program for 10-14 year olds. 
The Artist's Rep League
Development Squad for the Top Young Artists in Wellington and South Auckland
I take photos that bring your inner beauty out.
Do you hide cringe when some one whips out a camera? 

Have you been known to use a small child as a human shield when a camera is aimed at you?

Cool, you are my kind of person...helping camera challenged people is what I specialize in.
If you struggle to take good photos it is because of your mask...the fear face that pops up when ever you sense a camera aimed at you.  I help you shed the fear and drop the mask...which is why my photos of you look so beautiful.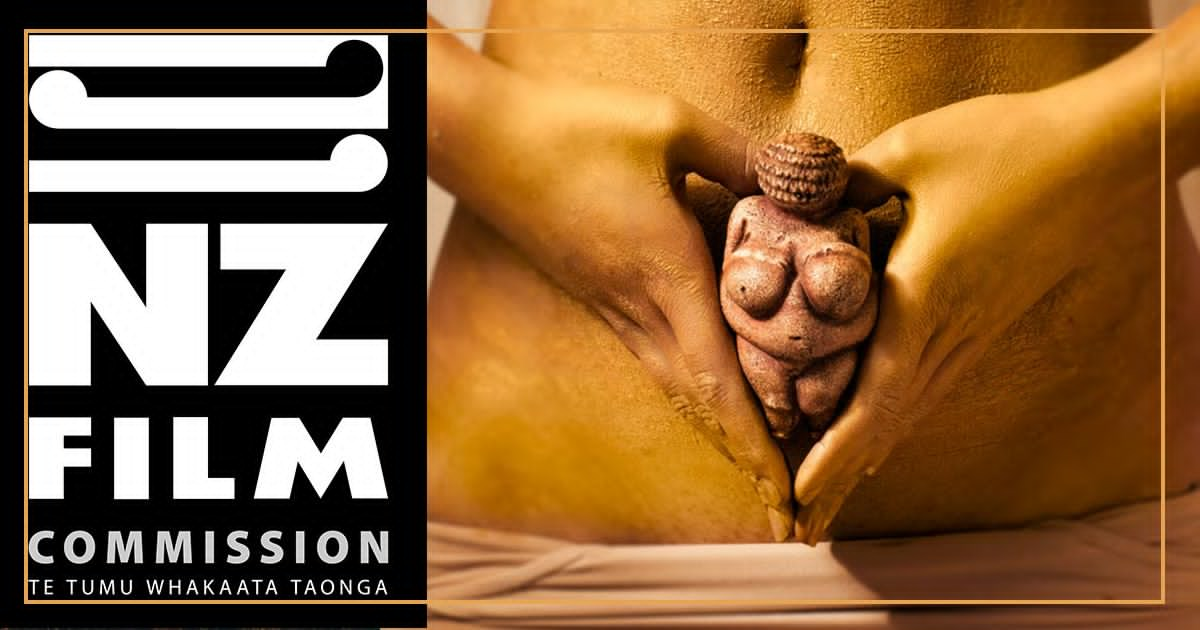 I spent 2018 shooting a documentary called Finding Venus about a body compassion workshop series that took place around New Zealand.  It is currently in post production so watch this space to find out more.  And keep readying to find out how you can become part of the Luscious Order of Golden Shield Maidens.
Every Good Artist Needs a Passion Project
I help people to release their inner beauty.  That can be photographically or  helping them to do their best work creatively.  But in both cases that is cut off at the base if there is no respect for their own body.   Our body is our tool given to us to help us make our best work.  If we are at war with it...well then energy is taken away from our creations.
So I have started at the beginning.  And have focused all of my spare time and energy on developing a cheeky form of artivism.  (it is where art and activism have a cute little golden baby)
The goal is to help the 95% of women not featured in mainstream media to be seen, honoured, and celebrated.  And to create more compassionate communities.
P.S. If you follow this link you will probably see boobs.  If boobs tend to blind you with their radiant awesomeness...best not to click.
My belly hurt from the laughter…
Thank you for providing such a fun and powerful experience for myself and my two girls. Becoming a Golden maiden was overwhelming but a game changer for me. My belly hurt from the laughter, and my heart is still bursting with pride for myself and just awe of the of the incredible women i was surrounded by. Xx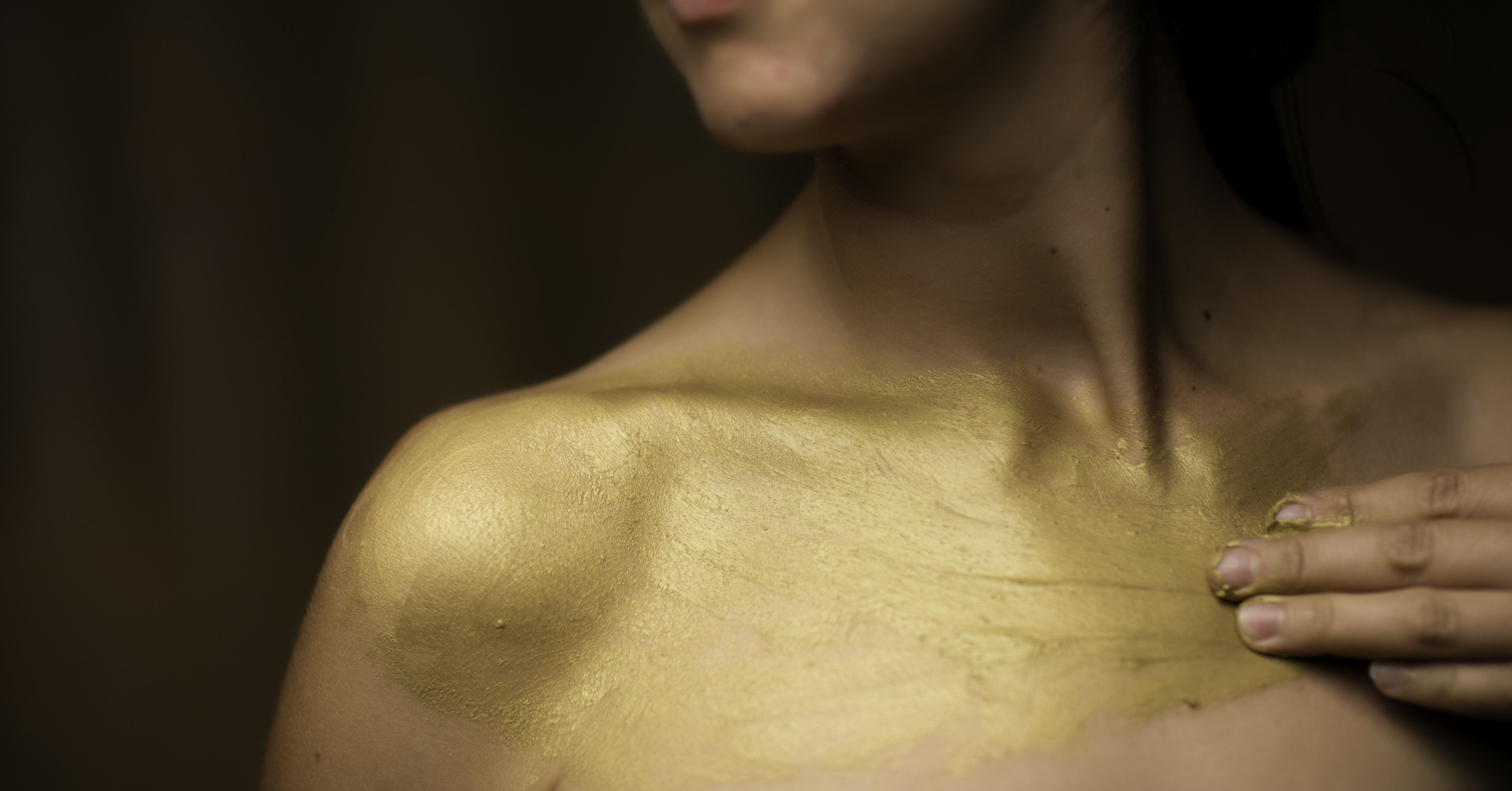 I had no idea what to expect…
To be honest I had no idea what to expect when I took my daughters to the photo shoot and workshops for Finding Venus, but I'm so glad I did. To share this day with my daughters and so many other amazing girls and women was actually quite moving. The message of respecting others and loving yourself is just such an important one. My girls felt safe to get involved, express themselves, share their feelings honestly and just have fun together. Thank you Madi Lynn. �
I just want to do it all again next weekend…
What an amazing day/night, shared with beautiful women of all ages. I was unsure of what to expect leading up to it, but the whole experience was just so awesome I just want to do it all again next weekend. There were a few tears at times, lots of laughs and fun and honesty and bravery from women and girls from all walks of life. The golden shoot at the end was the icing on the cake. Thank you Mandi Lynn and your team - you're doing such great work �