Hi I'm Mandi.  I am a past winner of NZ Creative Photographer of the Year, a film- maker, researcher and youth worker.
I help youth and their families to develop a self-compassion and innovation mindset so that they are able to bring their natural gifts unobstructed to the planet.
A talk about making art that opens up discussions around body shame, when it starts, and what we can do about it.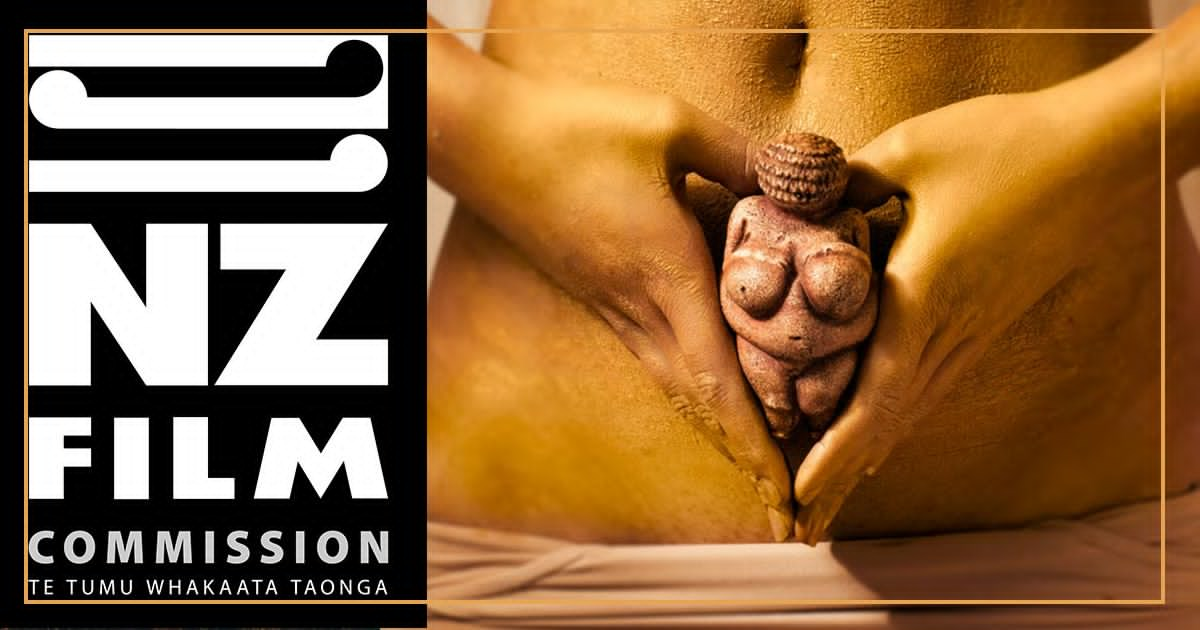 Our Film Finding Venus is due out in late 2022.  It explores the journey of a group of brave women who are on a mission to shed their own body shame before it travels to the next generation.
Every Good Artist Needs a Passion Project
I help people to release their inner beauty.  That can be photographically or  helping them to do their best work creatively.  But in both cases that is cut off at the base if there is no respect for their own body.   Our body is our tool given to us to help us make our best work.  If we are at war with it...well then energy is taken away from our creations.
So I have started at the beginning.  And have focused all of my spare time and energy on developing a cheeky form of artivism.  (it is where art and activism have a cute little golden baby)
The goal is to help the 95% of women not featured in mainstream media to be seen, honoured, and celebrated.  And to create more compassionate communities.
P.S. If you follow this link you will probably see boobs.  If boobs tend to blind you with their radiant awesomeness...best not to click.