The results:
I have been entering the Iris Awards since I began professionally shooting in 2009.  My goal was to reach the top and receive a gold award for one of my images.  Up until this year it hadn't happened.  I called it silver constipation.  This year though I got me some gold.  My goal was to get one and I got three.  I was over the moon.  I can now call myself a Fellow of the New Zealand Institute of Professional photography.   I think Master sounds better than Fellow but I am here until I get me three more golds and become a Grand Master.   It is good to have goals.   So below is a bit of a pictorial journey of my incredibly happy week.
Also the inner world tour seems to have dropped off the blog.  I just dove so deep into creating these images that I had no creative juice left for blogging so please forgive me.  I will be resuming the adventure very shortly.
Before I ever won my own gold medal I photographed a top of an image of Kaye Davis one of my heros and then photoshopped my name on it and kept it on my computer as it's start up picture.  I looked at that every day until it felt real.   I even changed my password to GoldFellow at one stage so each time I logged in I could be reminded of my goal.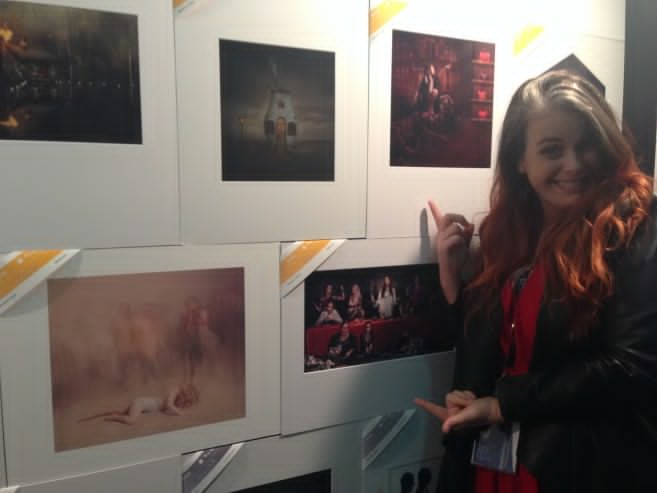 Proud as punch I am.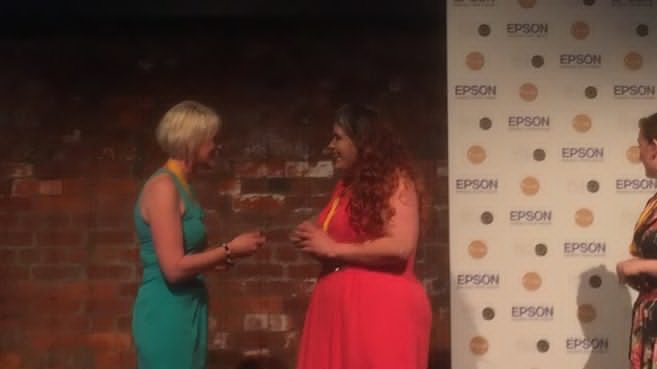 This was me getting my Fellow ribbon and two bars to my Fellow.  
Bronze Awards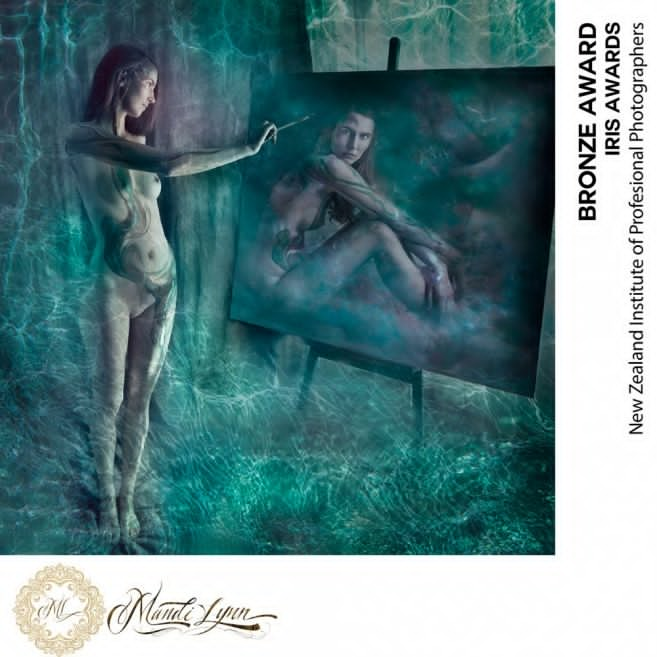 Silver Awards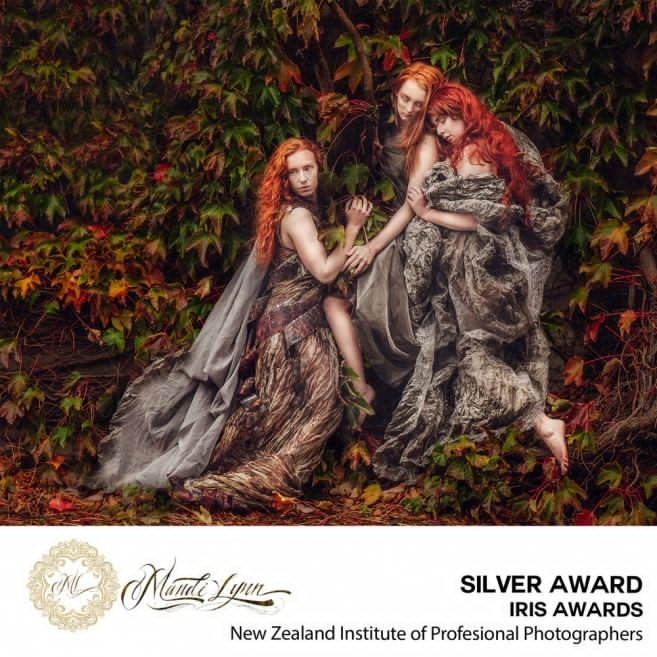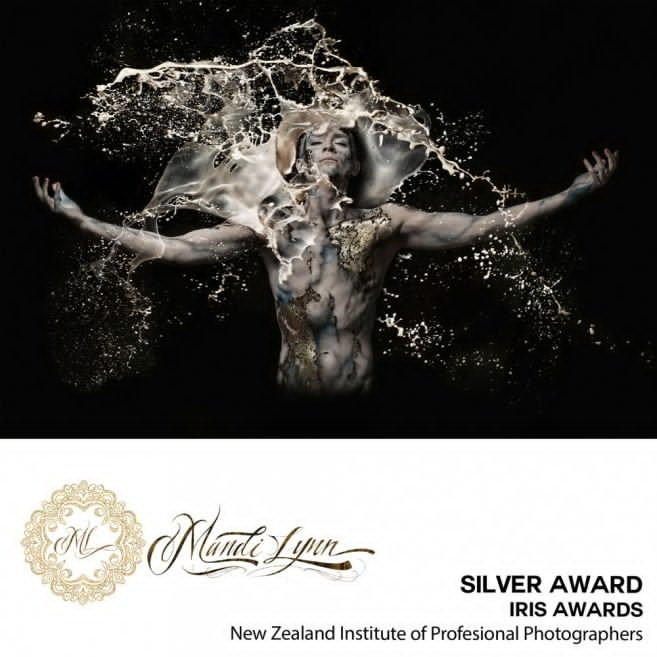 Silver Distinction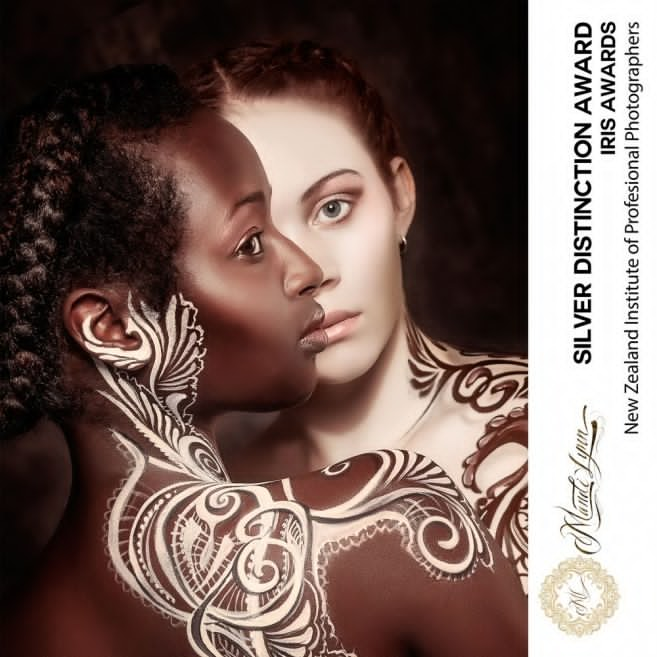 Gold Awards
These three images are the first ones I have created for the Block and Flow Exhibition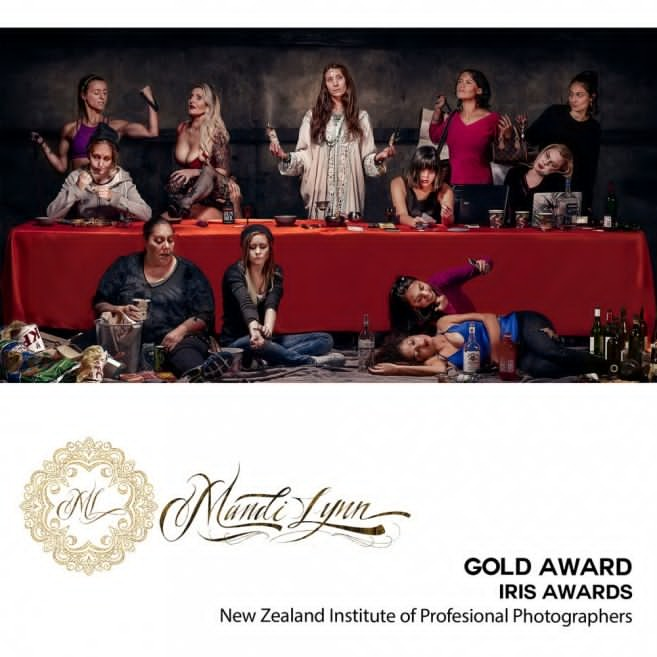 Result –
Fellow of NZIPP with Two Bars to Fellow (this means I have achieved fellow three times over) and Finalist for the New Zealand ILLUSTRATIVE PHOTOGRAPHER OF THE YEAR.
The After Party