Body Positive Feminine Portraiture
My studio A la Mojo is a body positive studio based at a beautiful stream side cottage retreat in Te Marua which is just outside of Wellington.   Before I was a photographer I was an obstetrical nurse so I like to say that now I am helping to deliver women's Mojo back to them.
Once a year I focus all of my creative energies on the New Zealand National Professional Photography Awards.  This is the link to the collection of what I have produced so far.   I am currently working on an exhibition that explores the Chakras and what archetypes manifest when they are in balance, diminished in energy, or excessive in energy.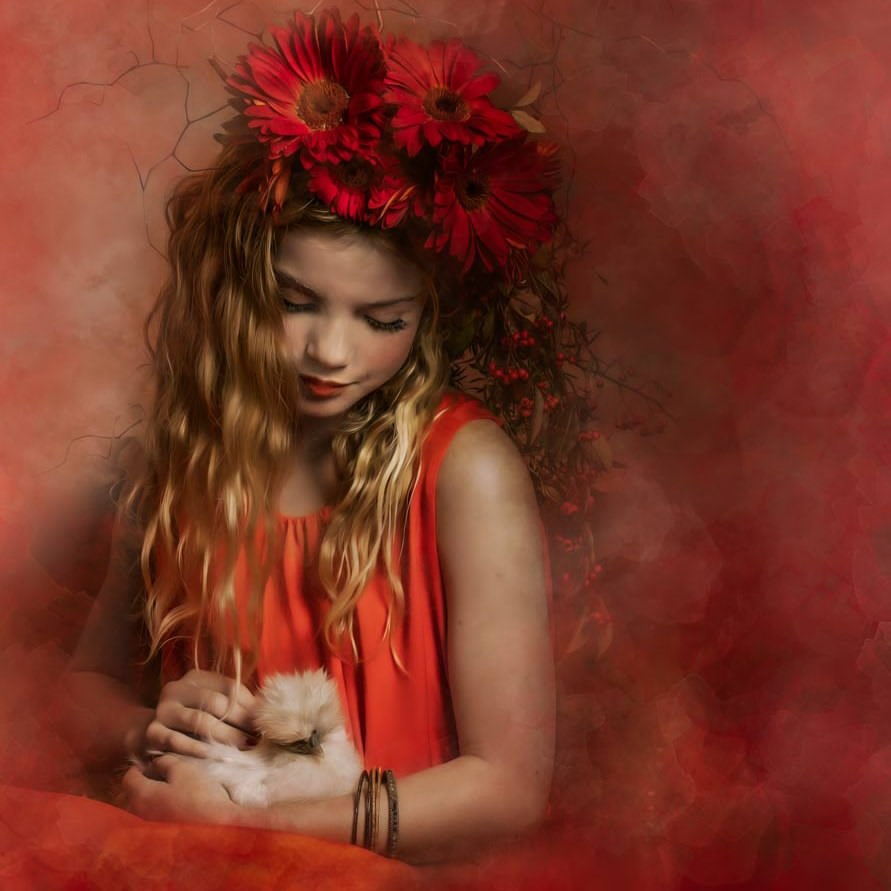 Tween Series
There is no age that fascinates me more than that beautiful window of femininity before we start caring what others think of us.  When we are truly tweens we will wear what we want, and express ourselves as authentically as can be.  Our focus hasn't yet shifted to take in the expectations of the world on how we should be.   My favourite work of all is flower crown shoots playing with these tweens usually somewhere between the ages of 8-12.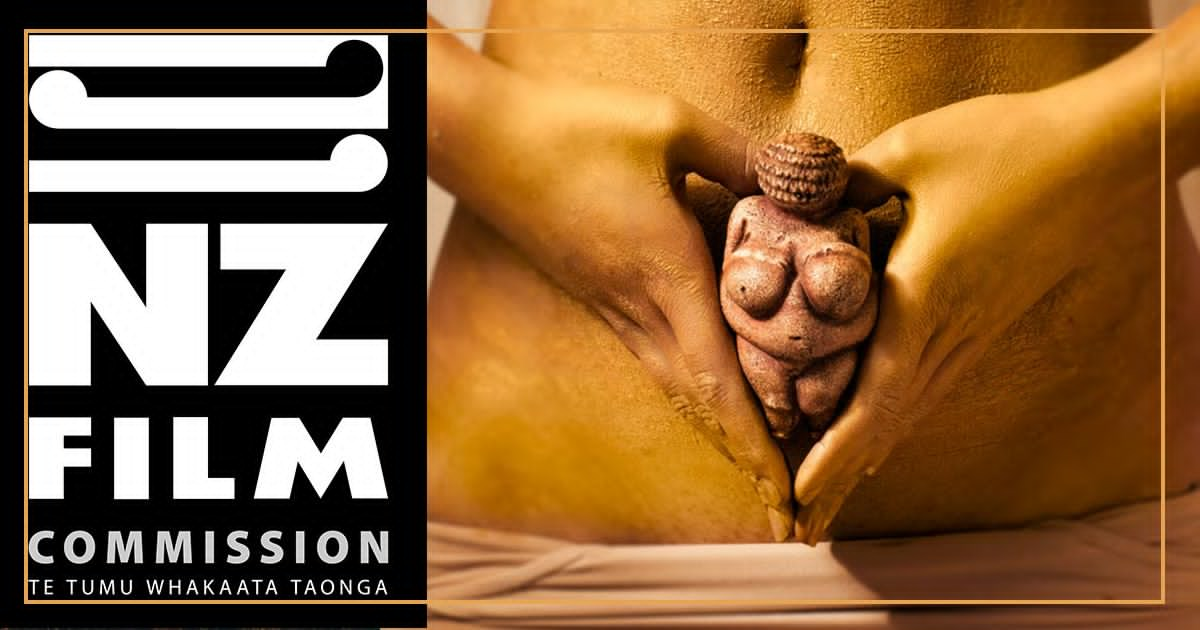 Finding Venus
The passion project to end all passion projects for me as been the development of Finding Venus.  It is a film that is tracking the creation of an exhibition of art inspired by the question of my 5 year old niece Harper.  It went like this...
"Aunty Mandi?"
"Yes Harper?"
"Am I fat?"
WTAF? (cue the sound of a scratching record here)
The women in my family have battled body shame our whole lives so HELLS no was the youngest member of our family going to suffer the same energy wasting fate.  I couldn't force her to love her body but I could at least give her a reality check.  So I started making an exhibition of 600 images of real women honoured like the goddesses of the past.   600 to counterbalance the 600 photoshopped images she will see each day as a teen.
Problem was I ran out of women in my town willing to do it,  so I went on a road trip which became a bit of a workshop for women and at each workshop we celebrate our bodies from head to toe and then add more images to the wall of beauty.
The adventure caught the eye of the film commission and we were given a coveted grant to make a movie about the creation of this project which is currently in production.  We hope to have the short film cut by the end of 2018 and will seek funding and continue to raise funding to make the feature length film in 2019.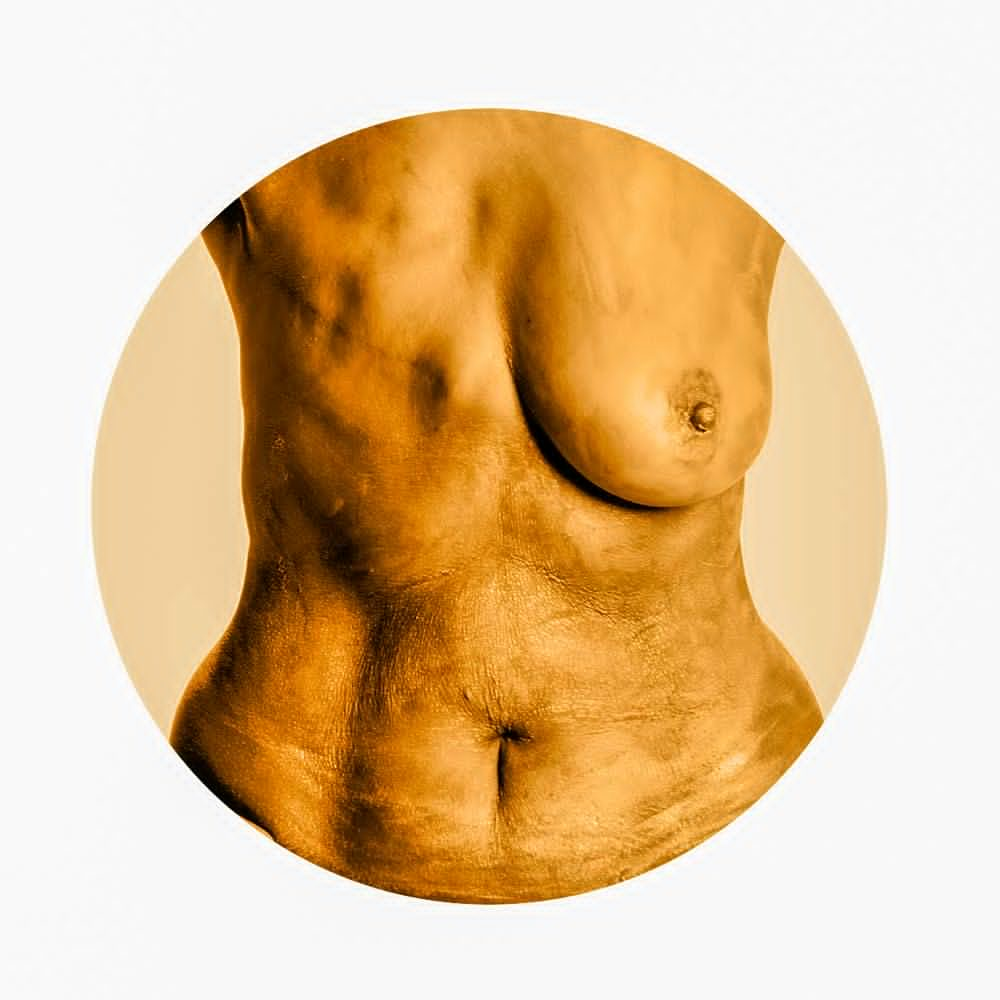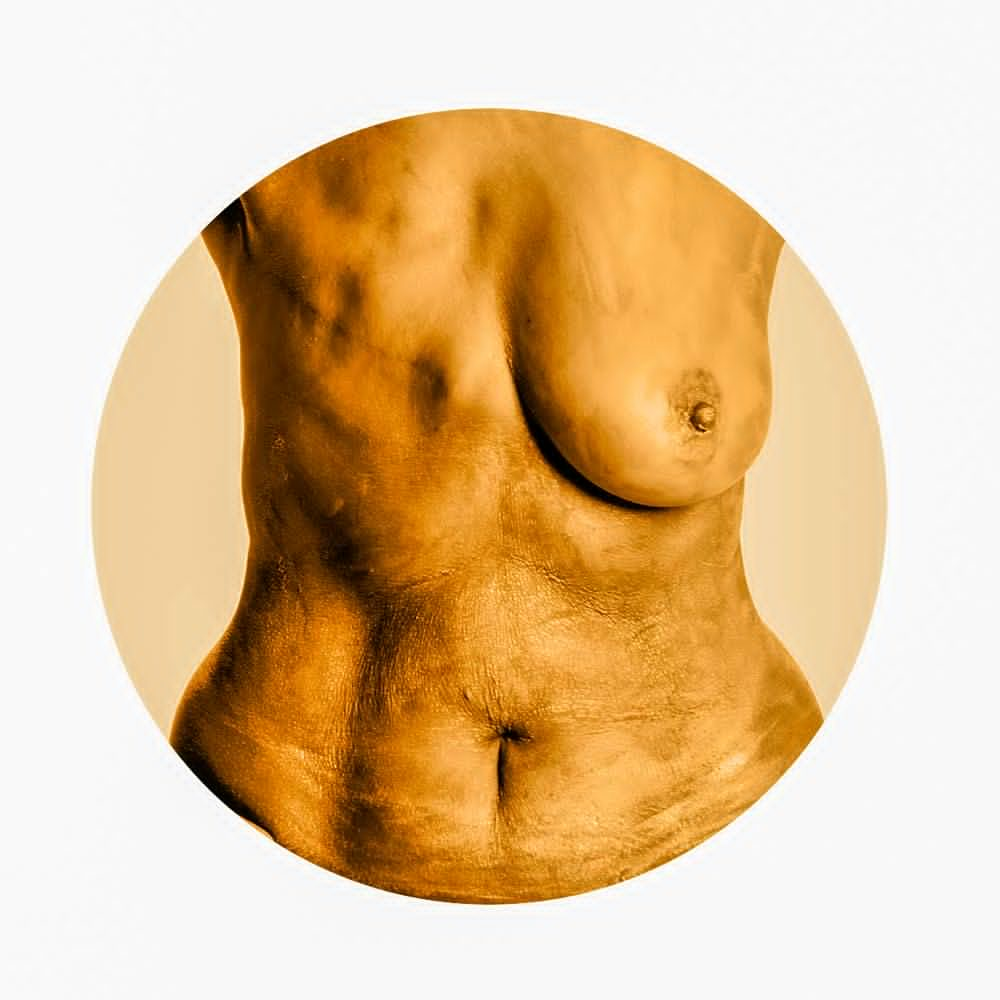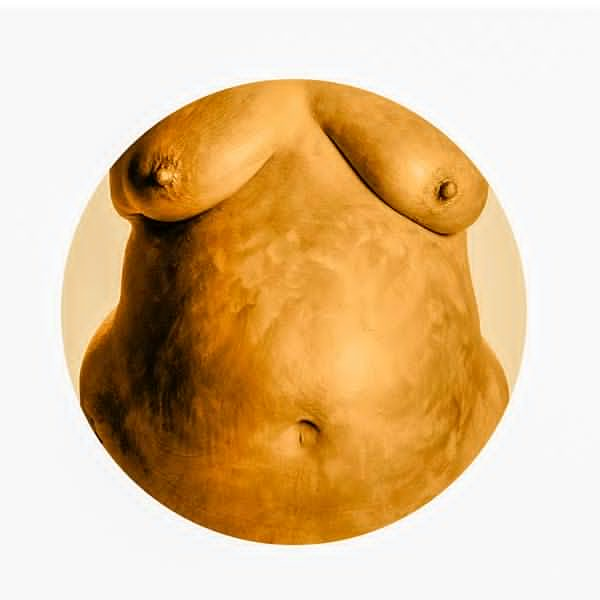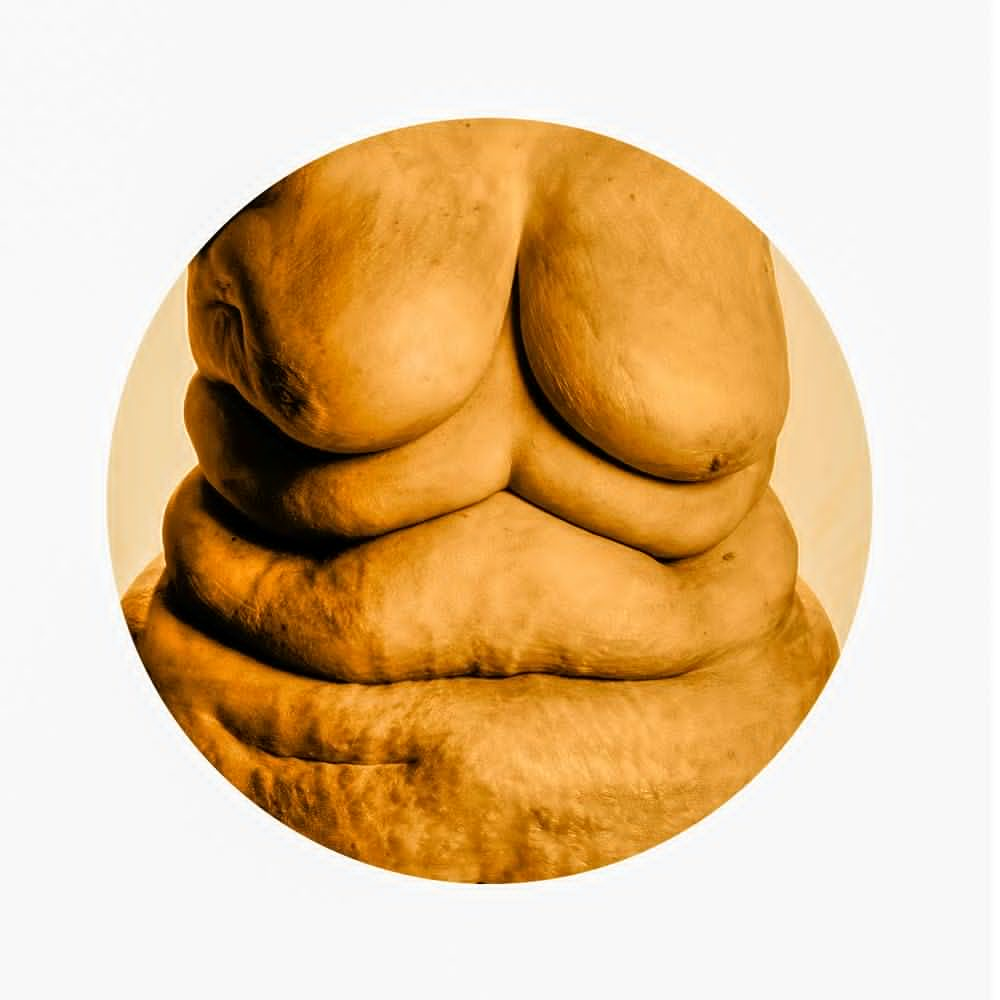 Every Body is a Treasure Exhibition
Harper's comment sparked the making of the Every Body is a Treasure Exhibition and social media campaign. @iamfindingvenus
Its our little bit of social warfare against the trillion dollar industry that profits when we and our daughters compare ourselves to their photoshopped false realities.